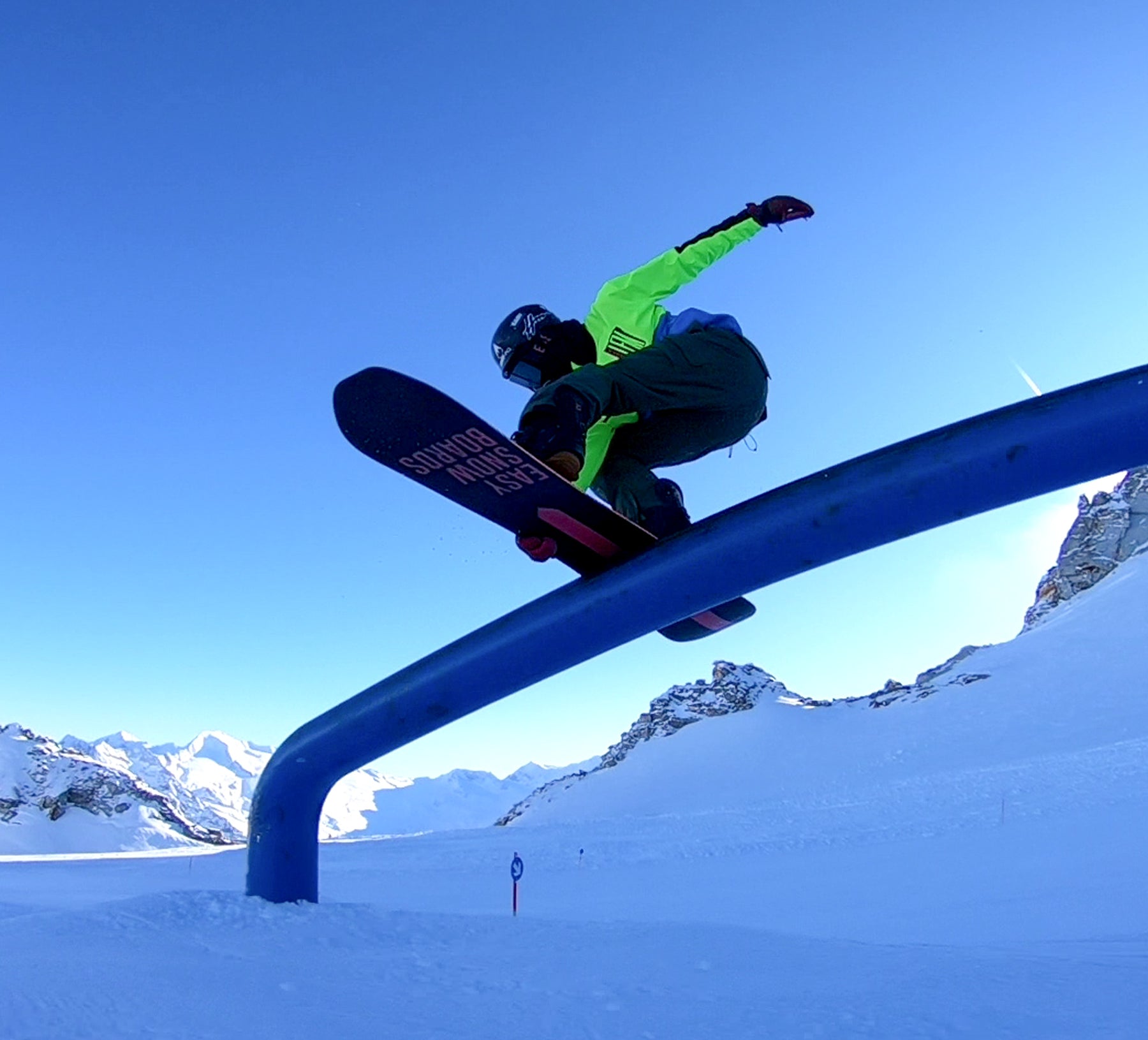 Technical advice EASY cambers? cambers? Let us tell you what cambers are all about.
Our boards offer a wide variety of cambers, so you can choose the perfect fit for you and your riding style!
Choosing the right camber is key when buying a new board as it will have a impact on the board's behaviour on the snow. For example, a traditional camber is aggressive but is not very forgiving for errrors. This so-called "classic camber" is easy to recognize: the board is "curved" upwards, contact areas with snow are close to the spatulas. This camber is reserved for experienced riders.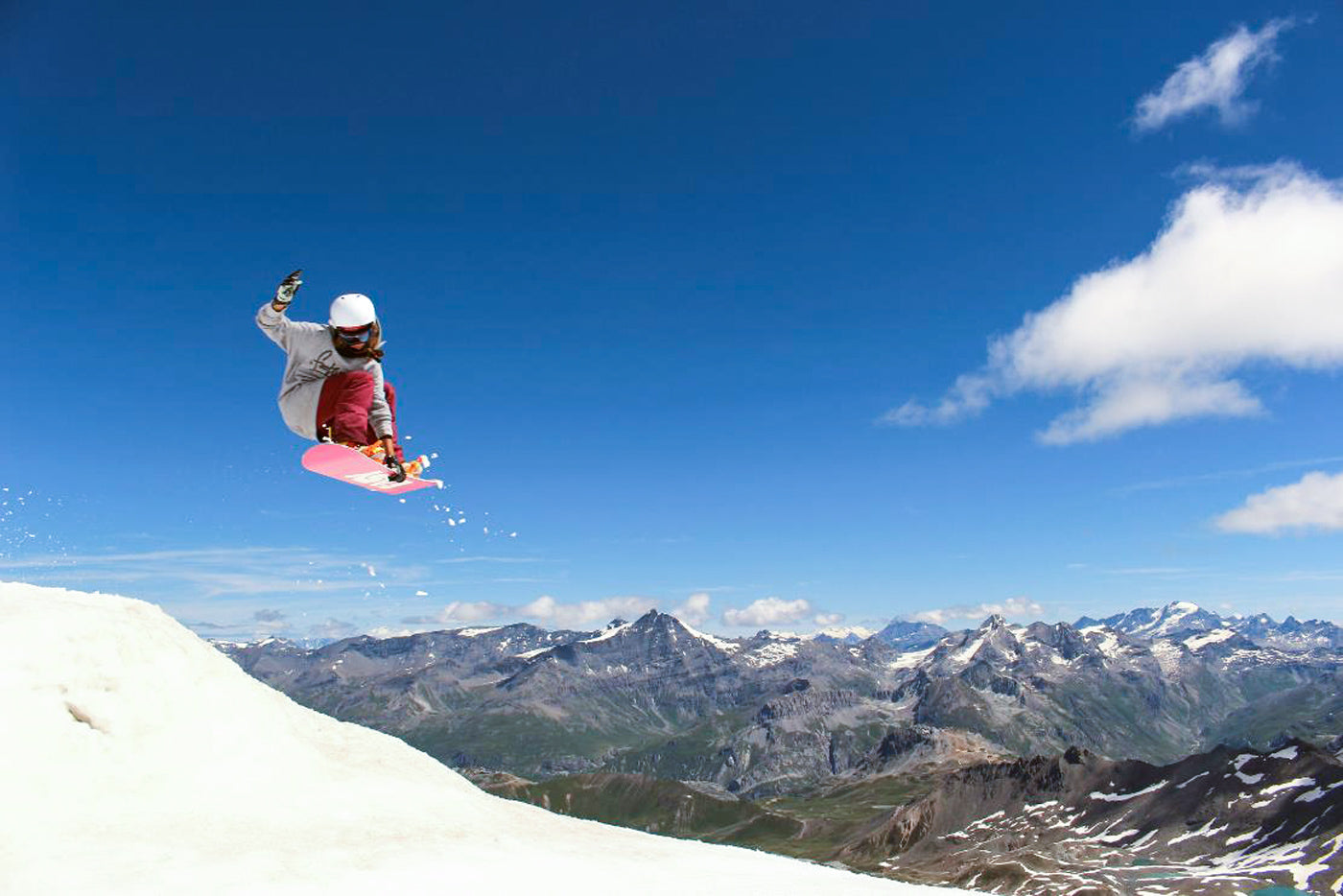 Easy Rock, a more permissive flat camber.
You're a beginner and want to progress quickly? Well, the Easy Rock camber is the perfect fit! Easy Rock is a flat camber, so between your two feet, your board is in contact with the snow and, from the inserts, the nose and tail are gradually curved up. Your board is almost flat.
This shape has many advantages: you already avoid a lot of edge errors and you can float better in pow. This will help you improve faster but this camber is also ideal if you do a lot of freestyle or if you want a playful board to ride flat (lean on the nose, tail…) and jib.
You get it, this camber allows to pass from one field to another seemlessly, so it is a good choice for a rider who loves the snow park but who does not disdain to load in the pow from time to time. At Easy, the rocker is catchy and you can carve easily with it as well! Discover all our flat cambered snowboards.
These are our flat cambered snowboards.
If you are a competitive rider and you are looking for performance, we also have what you need.
Easy 2 Rock
Cam to Rock
Hybrid cambres (or W cambres) offer a good compromise while being more nervous, your board remains playful and docile with a touch of aggressiveness. These cambers alternate rockers (curves in contact with the snow) and cambers (curves curved with respect to the snow). Your feet are therefore not placed on the snow as they would with the flat camber: they are slightly raised up as they are positioned on the camber areas.
Our Easy 2 Rock double camber and Cam to Rock camber are the perfect camber for riding on rough terrain because they allow much more absorption. The board is more nervous about the supports and the ollie is more poppy and aggressive. These two hybrids still have a light rocker to avoid you the little worries of against the edge.
So in the end, you will find all the sensations of a traditional camber with the advantages of the rocker, requirement and comfort! Here are our hybrid camber snowboards.
Here are our hybrid camber snowboards.
Easy
We don't just do boards.
We make magic happen !