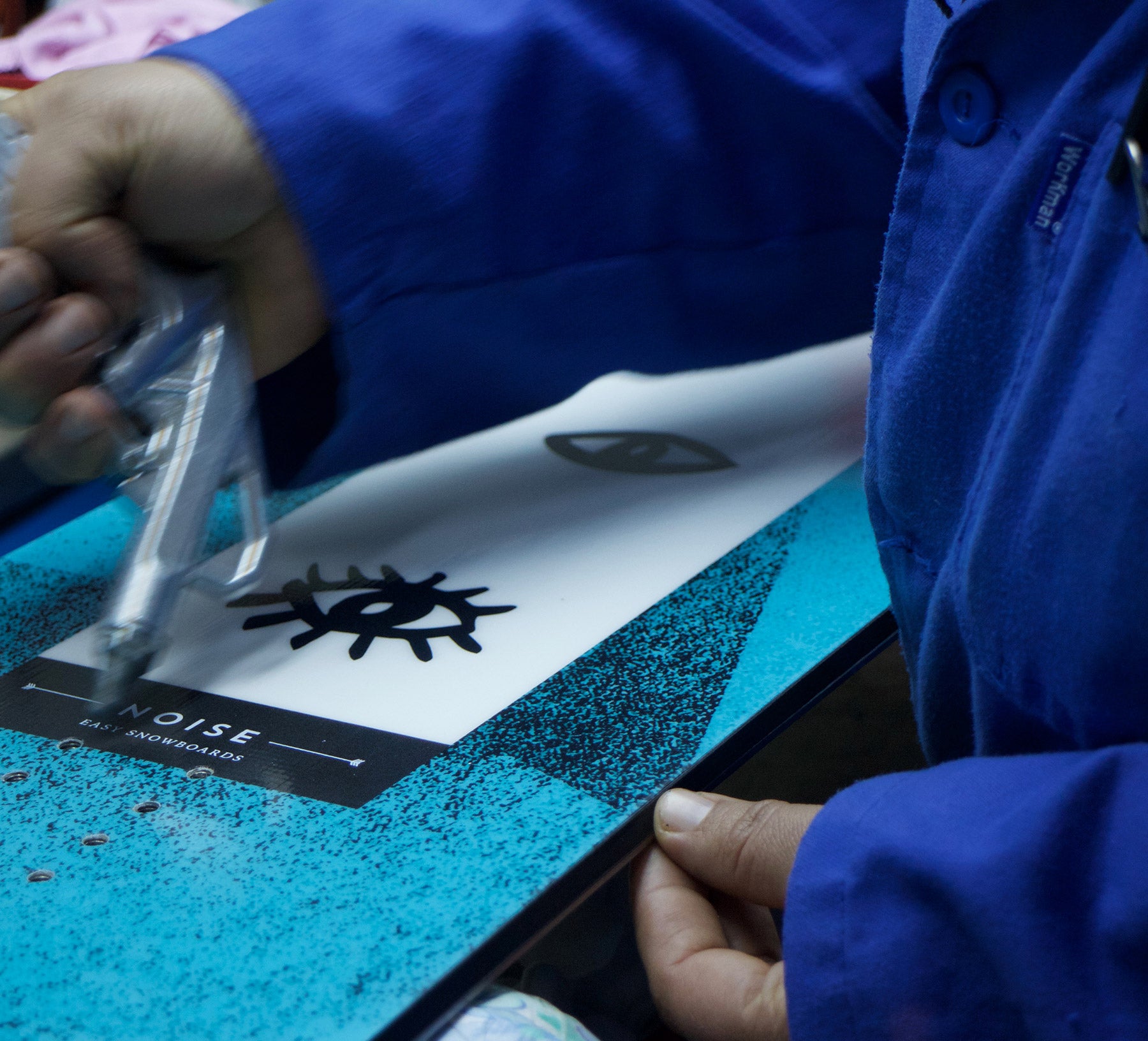 Technology
Our boards are a concentrate of the best in know-how, materials and technology.
At Easy, there aren't hundreds of us, just a handful of enthusiasts.
We made the choice to design our boards ourselves and have them produced in one of the best factories in the world, the same one where some of the big teams also make their own. So we know what our boards are worth compared to the competition. When we tell you that we don't skimp on quality, it's because there are no half measures, no compromises to earn a few cents at each step of the design process.
Easy
We don't just do boards.
We make magic happen !