Replacement screen Valdez Silver Mirror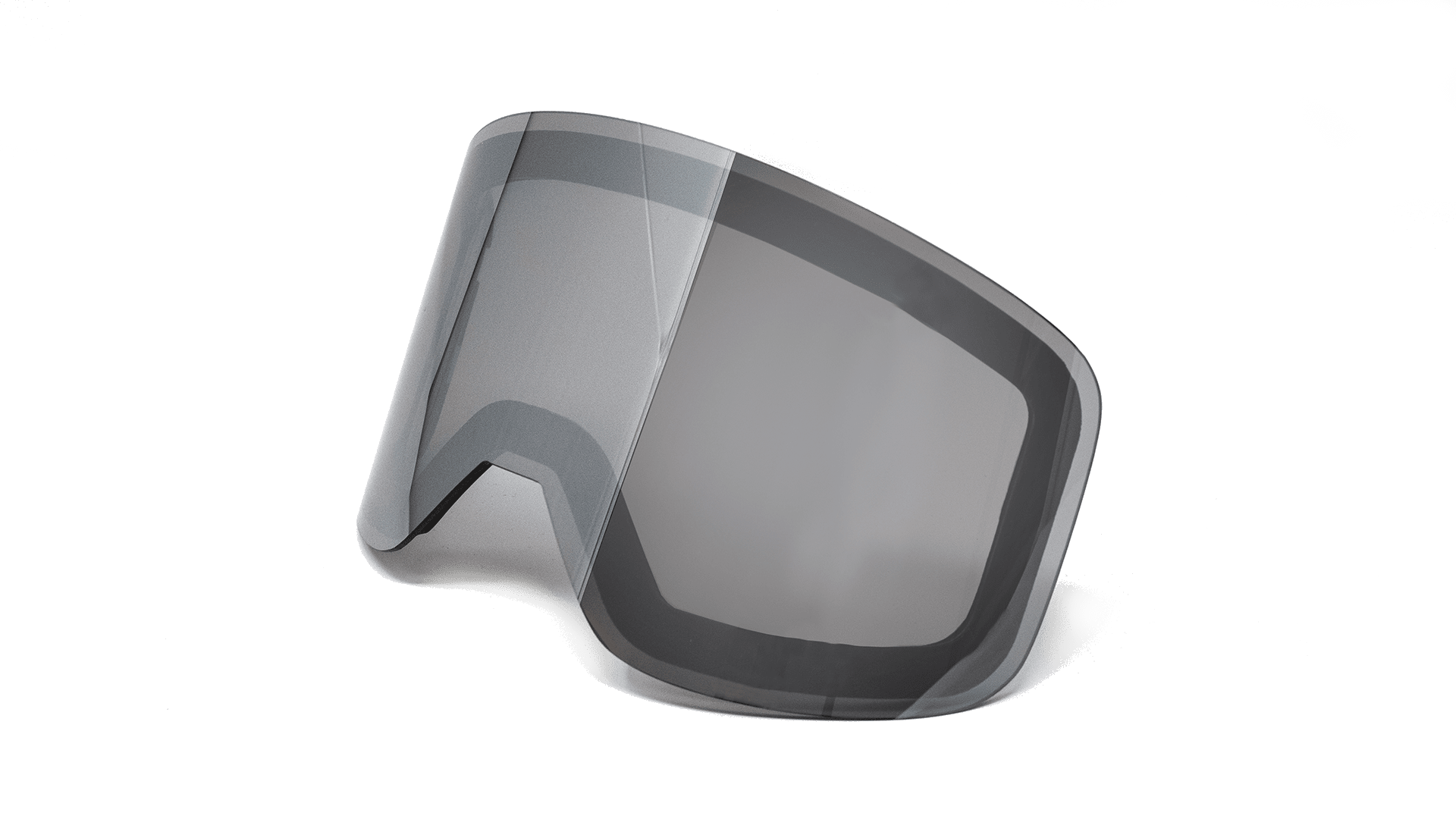 About this goggle screen
The Silver Mirror offers very good protection for very bright days. Less efficient at dusk or in bad weather.
Technology
Anti-fog
We apply an anti-fog coating on the inside of all our masks to reduce the risk of condensation.
Anti-dust
Anti-dust treatment applied on the outside of the lens.
UV 400
UV treatment to filter out 100% of ultraviolet rays.
European compliance
Complies with European regulations on individual eye protection.